Tiyende Safari is a duly registered Tour Operator in Malawi by Ministry of Tourism and registrar of Business names. The firm was founded by two brothers in 2018 with the aim of promoting Malawi tourism to both locals and internationals at affordable price. We at Tiyende Safari believe that affirmative learning comes with visiting new places and meeting diverse people. The firm was established to break the cost barrier for people wanting to visit places and learn new things. We value our clients experience and memorable moments when they are associated with us. We boast of well serviced vehicles that shall take you to all places of your choice in Malawi and beyond at competitive rates.
Our professional tour guides are always happy to take you to a tour of country side and to  your memorable sites of interest.   Quality of services is not an option to us but we live it through customer loyalty and our competitive prices.
To be the preferred choice destination management company in Southern Africa and beyond
To provide highly efficient and professional Safari, Travel and Tour services to all our existing and potential clients. 
We look forward to take you places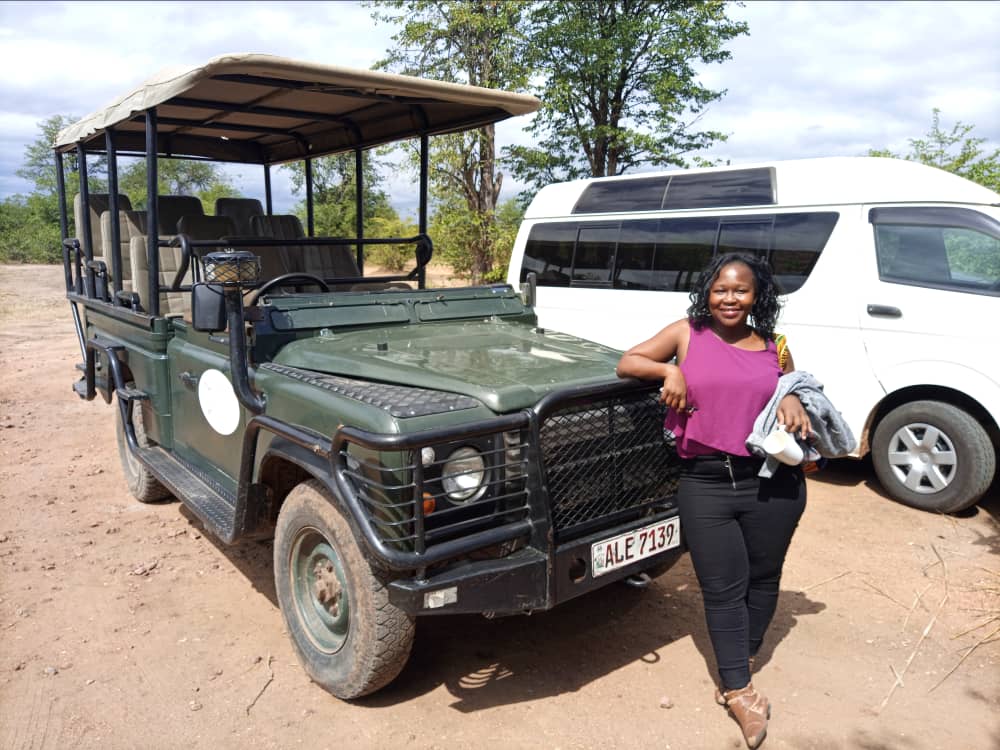 Adverts by Tiyende Safari & Tours always pop up on my feed. As with most things I take it as scams. Don't know why, I took a chance for my birthday and followed through booking a trip to South Luangwa NP. I am especially blown away by Maclean Simika's commitment to customer service. A few days to the trip several people cancelled leaving just 3 of us. Despite the loss. He still assured us that he never cancels on a person. At a very low cost with punctuality and professionalism he delivered. He made sure we had the best experience. Driving endlessly around the park on our last day Naile Salima had never seen a Giraffe before
and I with my four eyes was still adamant to spot a Leopard
.
When you think Travel. Think Tiyende Safari & Tours. Best Malawian. Best experience for days.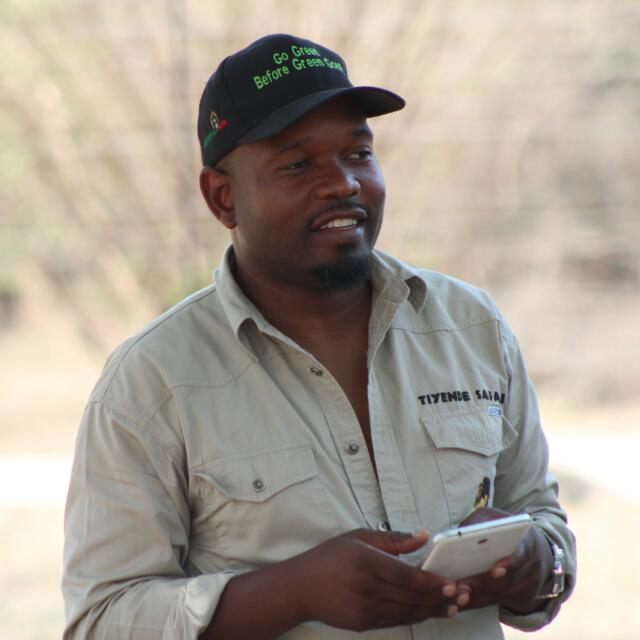 Maclean is a co-founder of Tiyende Safari & Tours. He is a development practitioner with a passion for safari, travel, and tourism. Tiyende Safari & Tours was established to offer first choice quality, affordable safari options. Since 2018, he has bean guiding Tiyende safar tourists within Malawi and across the borders including Zambia Zambia, Tanzania, Kenya, Zimbabwe, Mozambique & Zanzibar.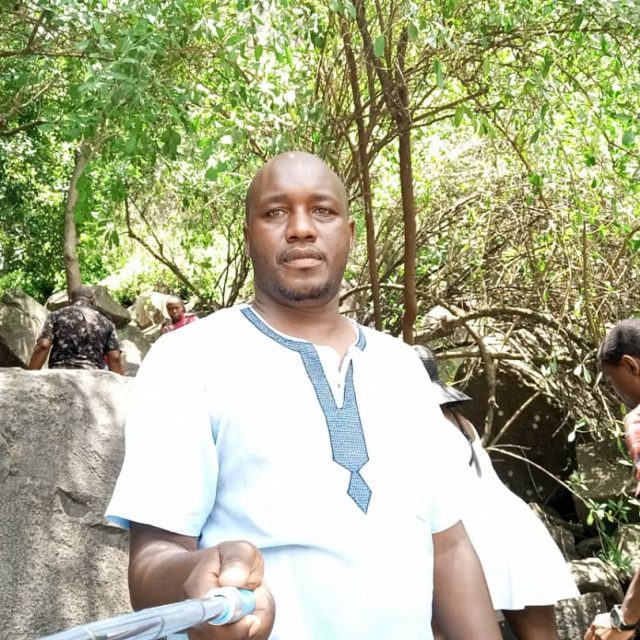 BUSINESS DEVELOPMENT PARTNER
Dalitso Mainjeni is a co-founder of Tiyende Safari & Tours. He is a proactive and result oriented Business Development professional with 10 years dynamic sales and marketing in diverse corporate environments. Skilled at providing strategic direction of the organisation, product branding, contract negotiation and communication skills.