3 Day Standard LUANGWA SAFARI
3 Day Standard LUANGWA SAFARI
Luangwa Valley – 9050 sq km of pristine woodland and riverine vegetation plays host to over 40 mammal and 650 bird species. The South Luangwa has been described as the premier park in Africa foremost for the variety of species seen when visiting. A visit to Malawi and Zambia would be totally incomplete without experiencing the sheer magnitude and delight of this unique area.
Thornicroft, Croc Valley, Marula Lodge or Wildlife Camp – are all established lodge situated on the banks of the Luangwa River a short drive to the main entrance gate. All Chalets / tented chalets are en suite , they do have mosquito nets and there is a swimming pool for guests use. All Lodges have an excellent reputation, good food and lively bar.
Itinerary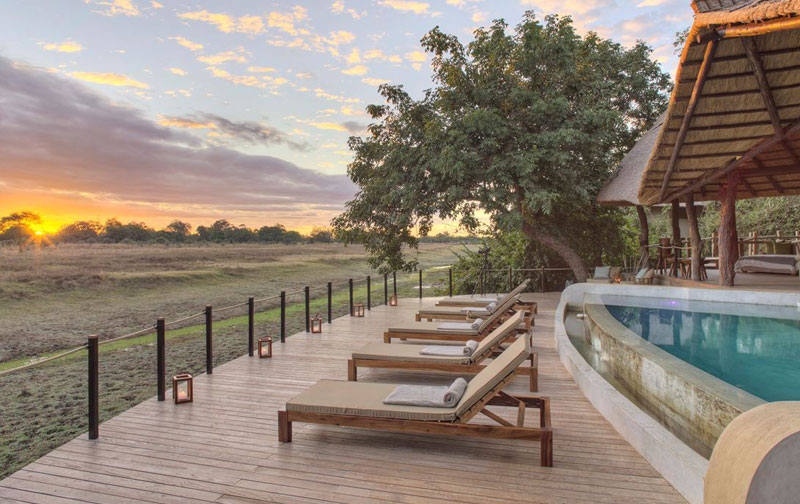 Day One
Tiyende Safari Vehicle and Guide will pick you from your residence at 06:00hrs for Luangwa Valley – Mfuwe sector in Zambia. A picnic lunch is enjoyed en route and ETA at the Lodge is mid day.

On arrival check into your chalets and go for an evening Game Drive at 15:00hrs. All game drives are undertaken in open game viewing vehicles, to optimize your pleasure and experience. Drinks and snacks are taken along for your enjoyment whilst in the park. Dinner is served from 19:30hrs onwards
Day Two
After a light snack with tea & coffee we depart for a morning drive at 06:00hrs. Depending on game sightings, we return to the lodge at 11:00hrs for a scrumptious "brunch". An afternoon rest, swim, tea then we again head out for our afternoon/ night drive at around 15:00hrs – returning to the lodge at 20:00hrs. Evening Dinner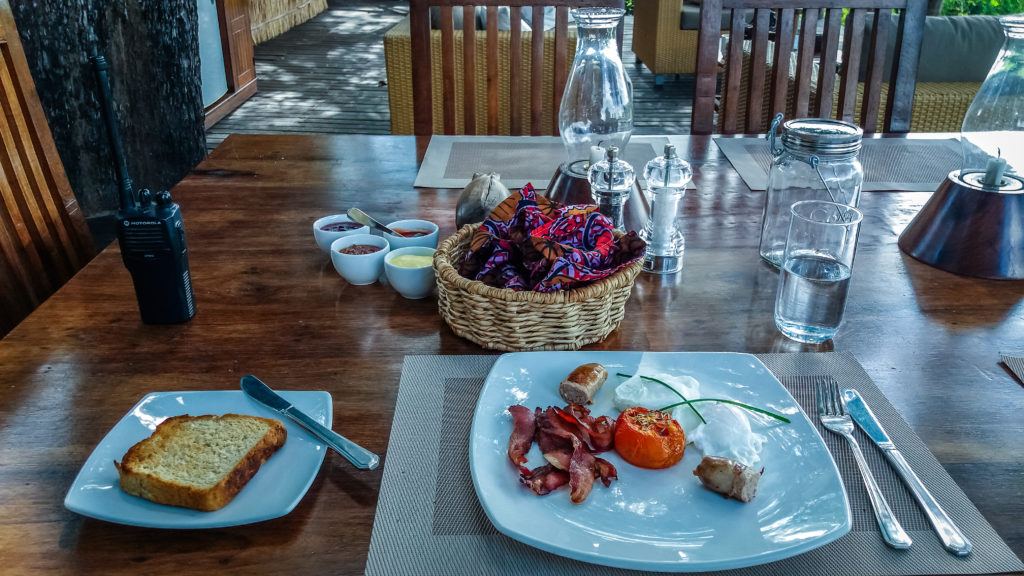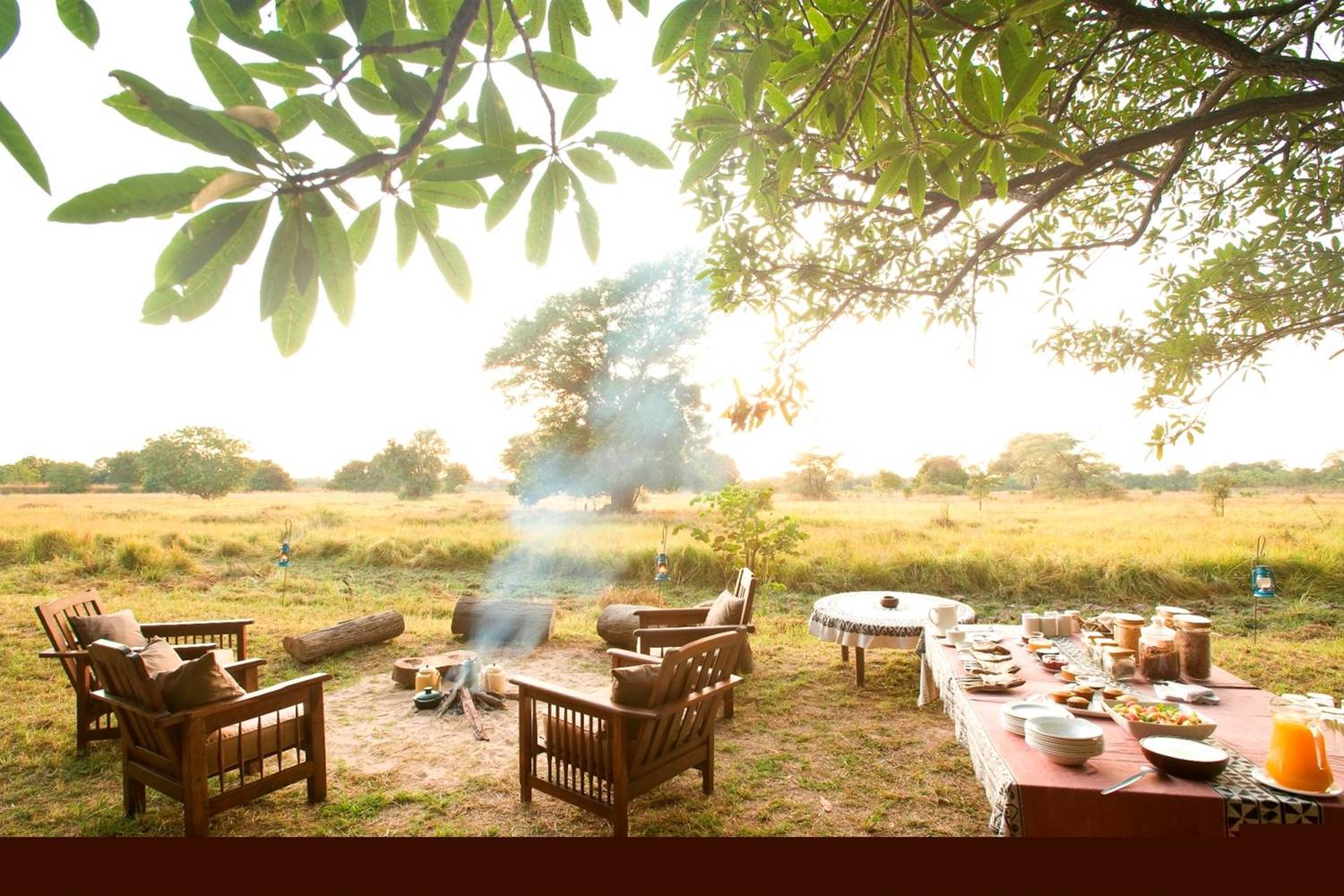 Day Three
This morning a more leisurely start to the day with breakfast after which we pack up and return back to Malawi. A picnic lunch is eaten en route and ETA in the city is 15:00hrs. Tiyende Safari Vehicle will do free drop off services for everyone within town
Included: in the above package: All road transport from Malawi and Return, 2 nights standard chalet accommodation, all meals, Refreshments and Snacks 3 X game drives, Park Entry fees
Excluded: in the above package: Drinks from the Bar, visa fees [if applicable], game walks [seasonal] and any other excursions not mentioned above. 
Do you want to visit Luangwa Valley?
Let  us help you plan your visit
Contact us