Mulanje Mountain Hiking
Mulanje Mountain Hiking
4Nights / 5Days
The Mulanje Massif, also known as Mount Mulanje, is a large monadnock in southern Malawi only 65 km east of Blantyre, rising sharply from the surrounding plains of Chiradzulu, and the tea-growing Mulanje district. It measures approximately 13×16 miles (22×26 kilometres) and has a maximum elevation of 3,002 m at its highest point, Sapitwa Peak.
Much of the Massif consists of rolling grassland at elevations of 1800–2200 m, intersected by deep forested ravines. It has many individual peaks reaching heights of over 2500 m, including Chambe Peak, the West Face of which is the longest rock climb in Africa.
The Massif was formed by the intrusion of magma into the Earth's crust about 130 million years ago. The surrounding rock eroded away over time, leaving behind the erosion-resistant igneous rock of the Mulanje Massif. The first European to report seeing the Massif was David Livingstone in 1859, but archeological investigation reveals evidence of human visits to the Massif from the Stone Age on wards. The elevation of the mountain is high enough for it to disturb upper level air flow and induce rain clouds to form around it, making it an important source of rain water at the head of almost every river that runs through this part of Malawi.
Itinerary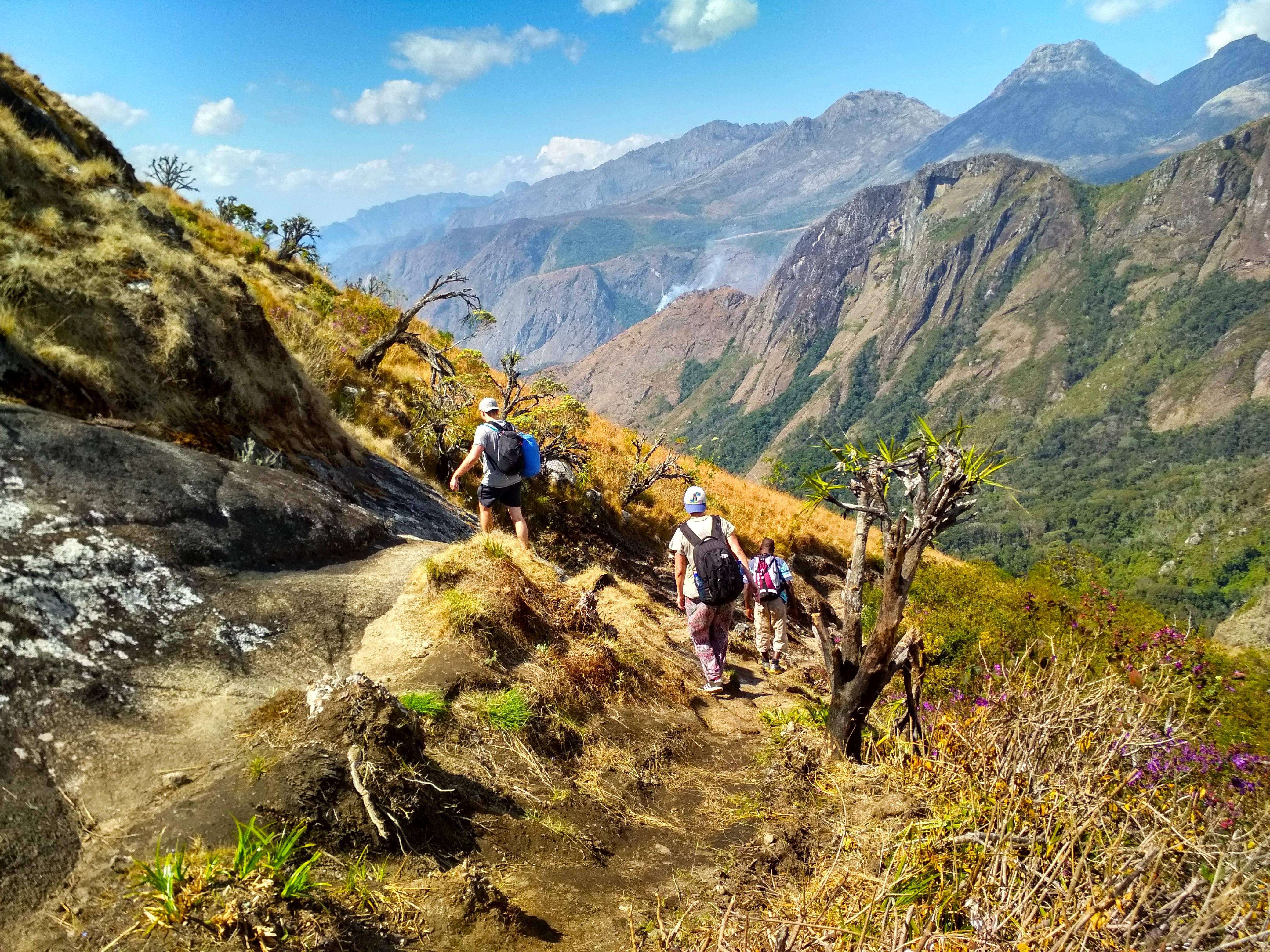 Day One
Arrive at the Lodge and meet with Guide after briefing Ascend to the PLATEU passing through MIOMBO/BRANCHESTAGIA WOODLAND and overnight at Luchenya forest hut mid-afternoon having enjoyed picnic lunch en-route. Hiking Time: 5,30 Hrs.
Day Two
: After an early-bird's breakfast proceed via undulating path to the base camp and overnight at CHISEPO hut and have lunch. After long rest will take worm hike to the swimming pool and back to the Hut. Hiking Time: 5,30 Hrs.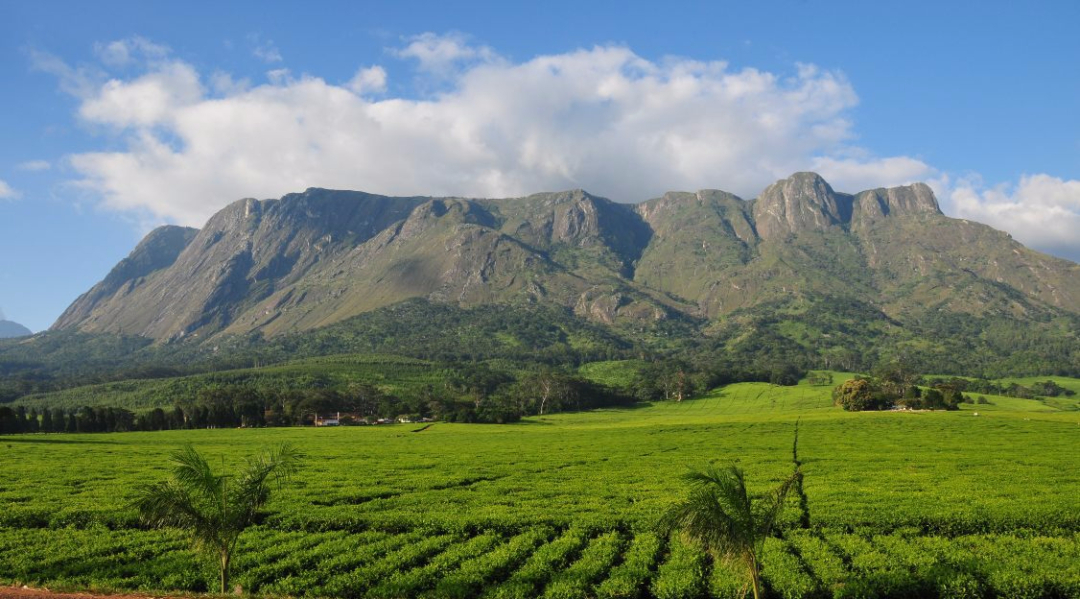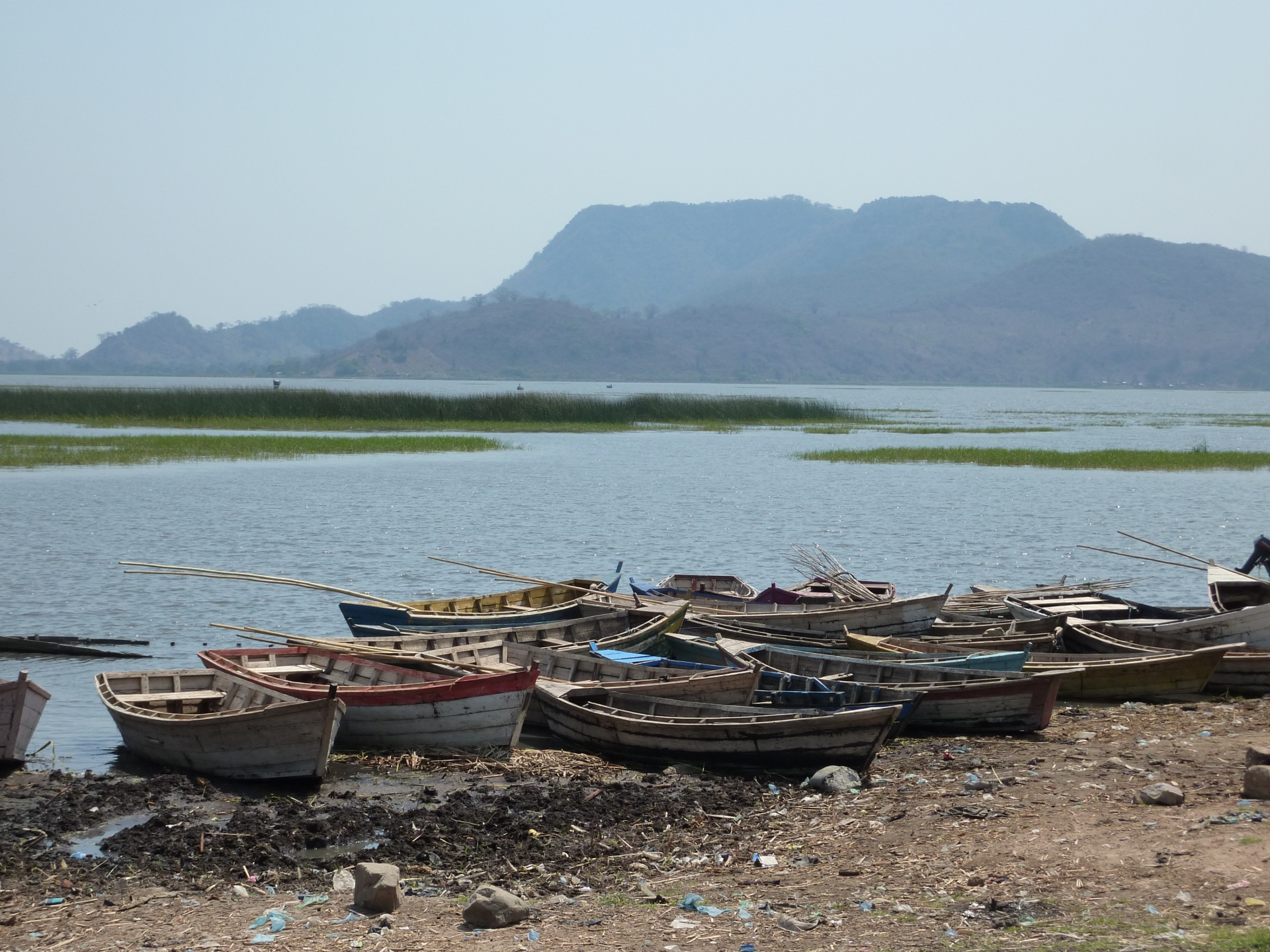 Day Three
After an early-bird's breakfast, ascend Sapitwa summiting the highest point in Southern tropical Africa by mid-morning. On a clear day views extend up to Zomba Plateau and Lake Chilwa to the North and North West. Return to hut for a hefty brunch. Afternoon, proceed on the undulating terrain to Thuchila plateau. Sun set at Elephant head View point is panoramic. Overnight at Thuchila Forest Hut on full board basis: Hiking Time 9 hours
Day Four
After breakfast proceed to SOMBANI and picnic lunch en-route at CHINZAMA hut then proceed and overnight at SOMBANI forest Hut. Hiking Time 5:30hrs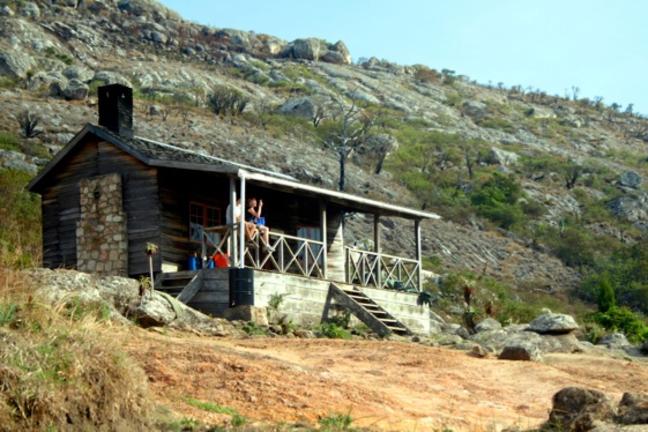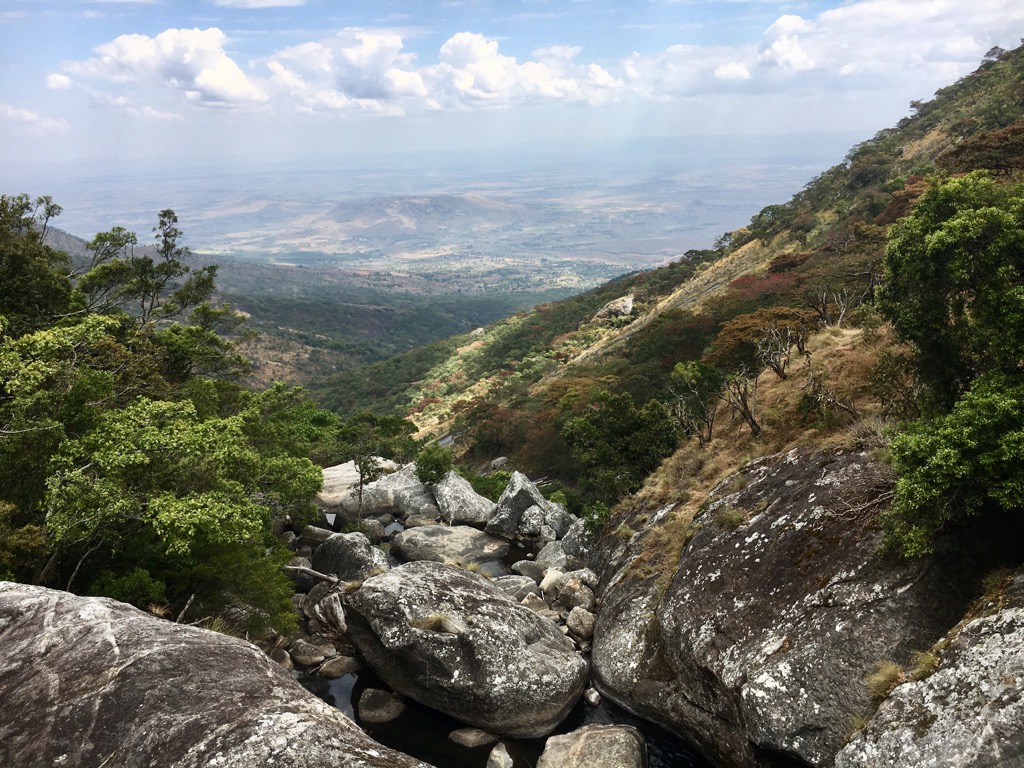 Day Five
Descend to pick up point at FORT-LISTER via the gentler and well shaded path. Transfer by vehicle back to Info MULANJE The afternoon is reserved for your leisure; you may choose to visit the nearby arts craft vendor sheds at Likhubula . Debrief is done after : Hiking Time: 4,Hrs. Drive Time 1,30 Hr.
Do you want to visit Mulanje Mountain?
Let  us help you plan your visit
Contact us